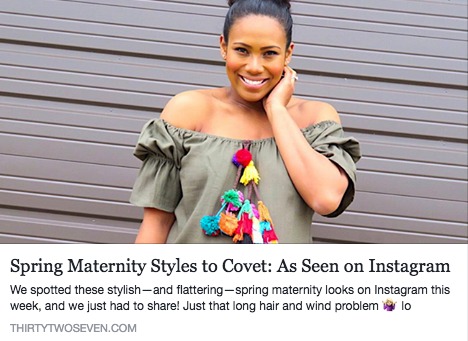 Lipstick and Brunch was recently featured on 32/7 highlighting her spring maternity style along with some very stylish mamas.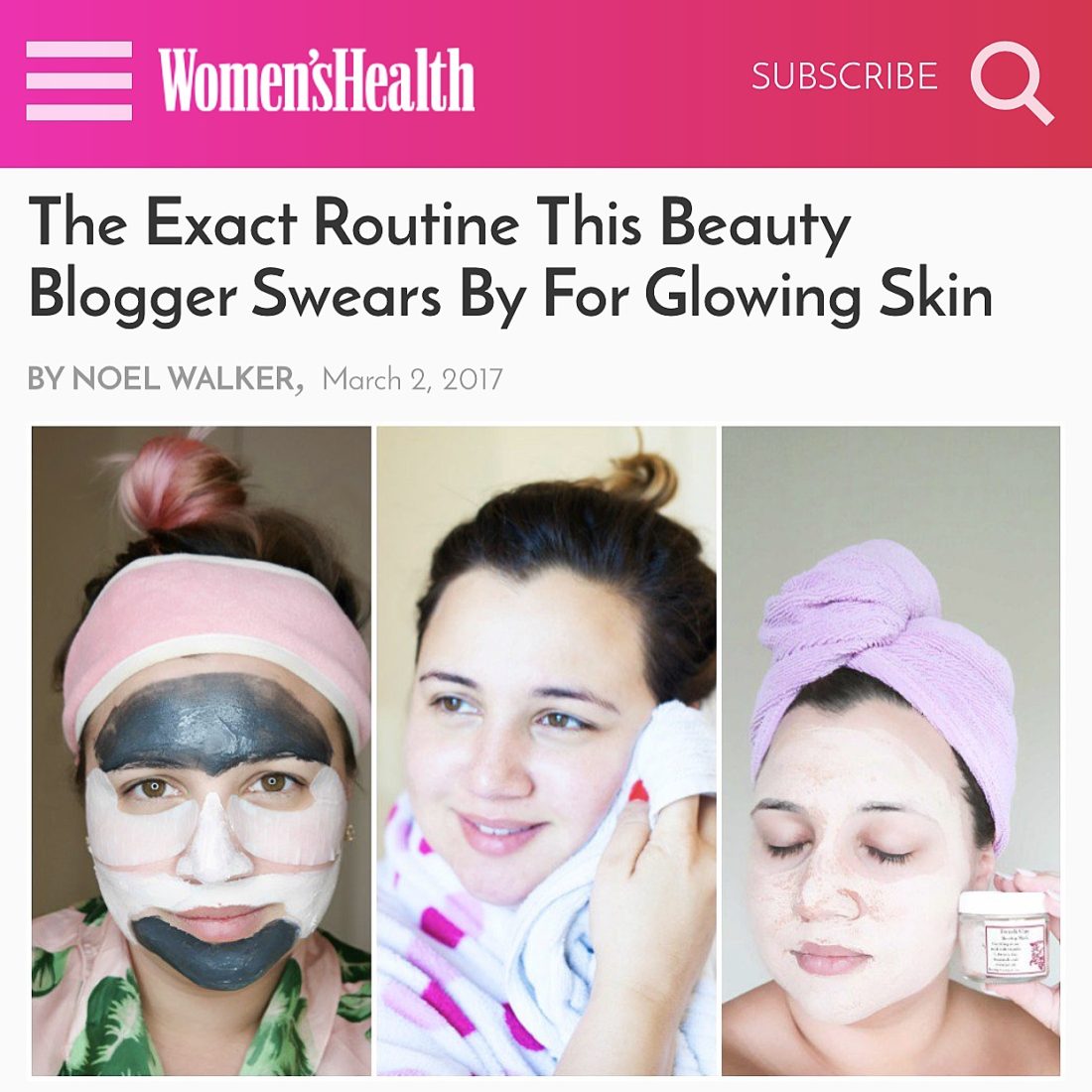 Lipstick and Brunch's skincare routine was recently featured in Women's Health Magazine. Continue Reading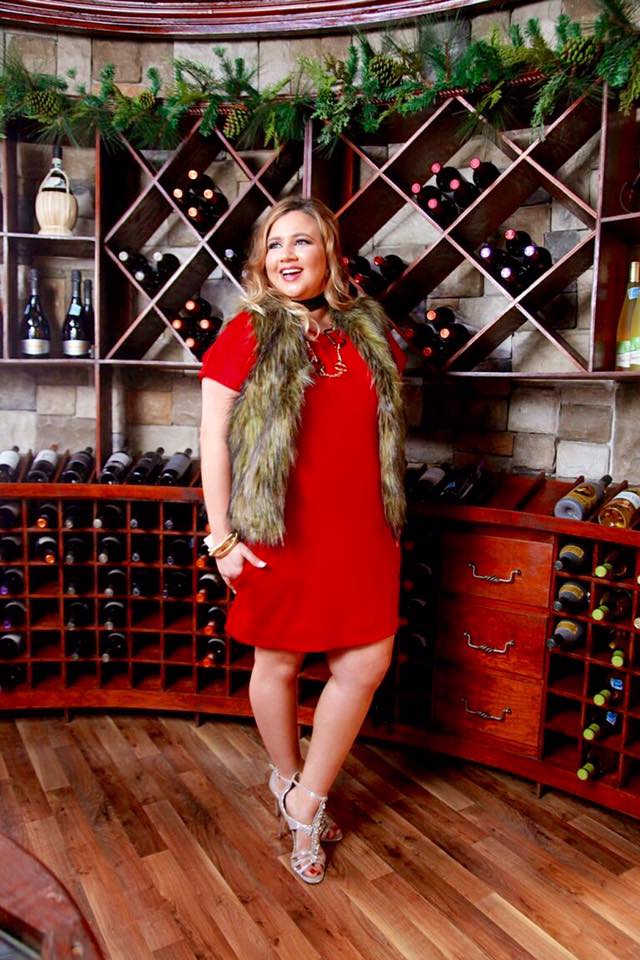 Nicole and her blog Lipstick and Brunch were featured in a national magazine in Honduras named Revista Eva this past December 2016. She was featured because of her stable career as a Honduran blogger in Houston.